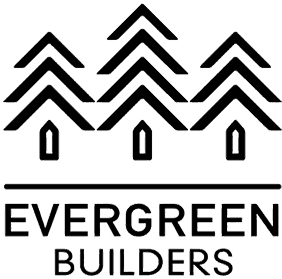 EVERGREEN BUILDERS
You know the saying, "If you want a job done right, you need to do it yourself"?
Our company founder truly took that saying to heart and decided to create Evergreen Builders, his own development company, to oversee construction for all our properties. We have been building our own properties to manage since 1995. Trusted, licensed & insured, and led by a team with over 38 years of construction management experience, Evergreen Builders creates beautiful living spaces for hundreds of residents every year.
Beyond the continued professionalism, expertise, and effort, we take pride in being able to say that we are the ones managing the home-building process from the early inception period before ground has even broken to the day you move in. Working jointly alongside JMW Properties, Evergreen Builders uniquely understands resident-attested quality, accessibility, and the ever-changing housing climate, which is key to our success.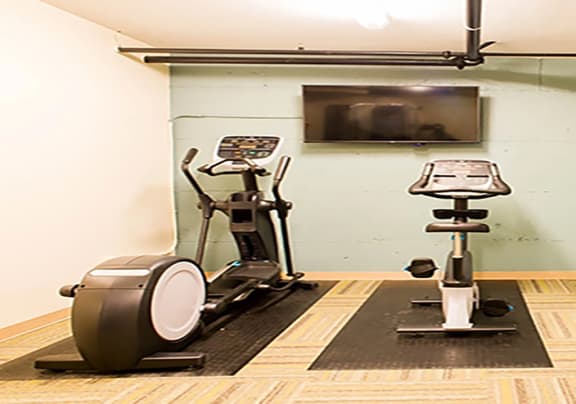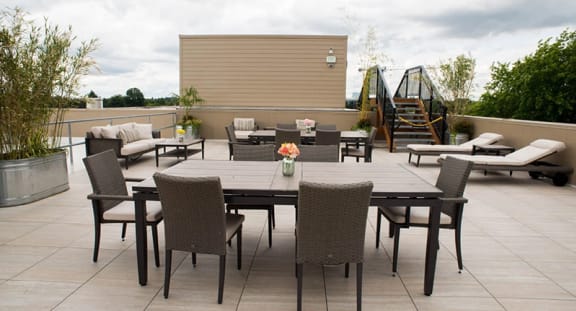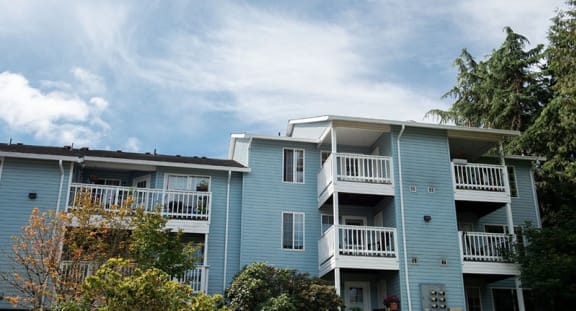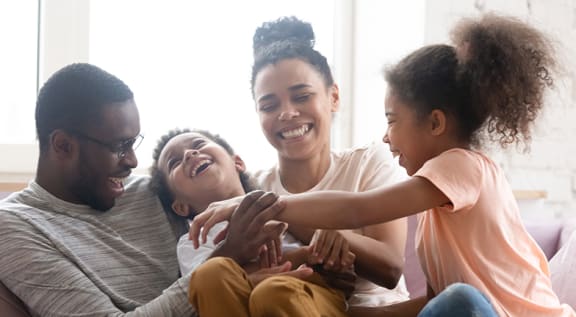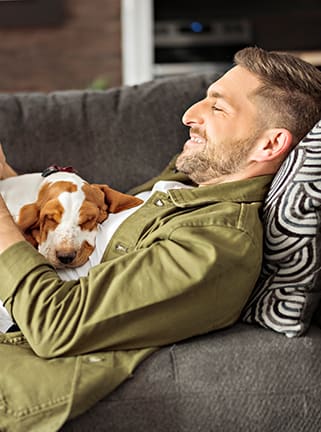 OUR MISSION
We strive to build better properties to best serve our residents, vendors and local communities.

Learn, live & grow as an equitable, inclusive, family community.

Use diversity & social equity as our neighborhood hallmark.
Create a sense of belonging and connection to neighborhood, city and region.

Be sustainable, green, dense, & transit friendly, with parks and open spaces.
SEE WHAT WE'RE BUILDING
Explore our portfolio of current and upcoming projects from
commercial space to residential.