JMW PROPERTIES
LIVE DIFFERENTLY
Welcome to JMW Properties
Locally owned and operated for almost 30 years, JMW Properties LLC is your one-stop-shop for Pacific Northwest living. As a full-service management company, we know your home is the place you relax and unwind, not just four walls and a ceiling. Our team has decades of experience and we understand, know and live in the communities we develop.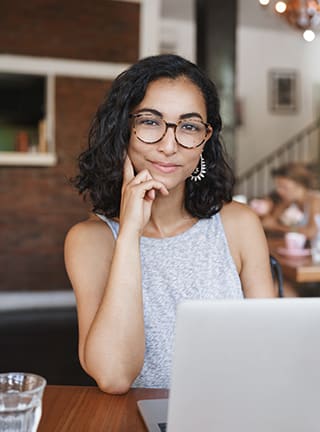 COMMUNITY STANDARD
You can rest assured that JMW knows that any property worth owning is worth being properly managed. As a Portland-based company, one of our top priorities is to give back to the community. We take pride in our reputation and handle everything with a hands-on approach. As a community-forward company, we are led by principles and values that are a testament to our humble beginnings. JMW Properties is in the business of building communities - not just apartments.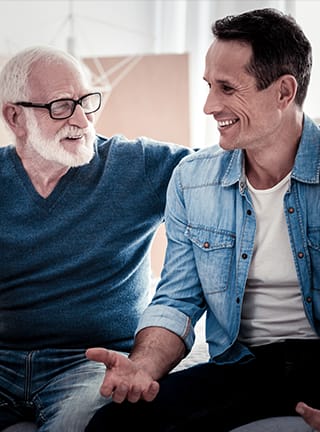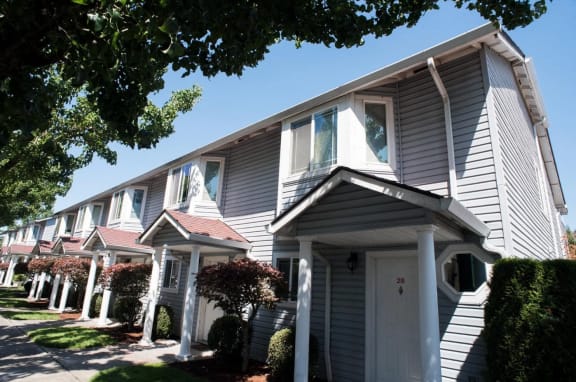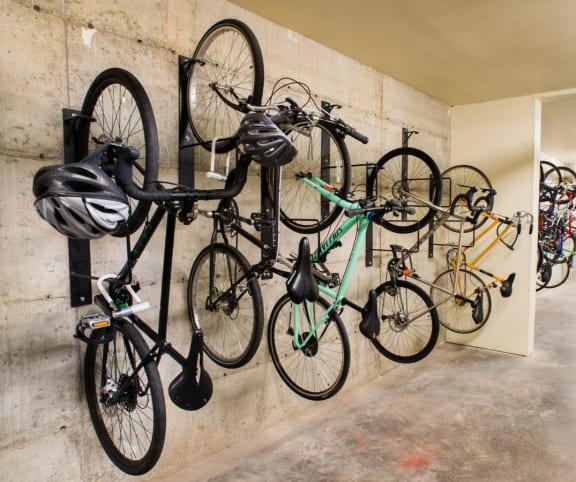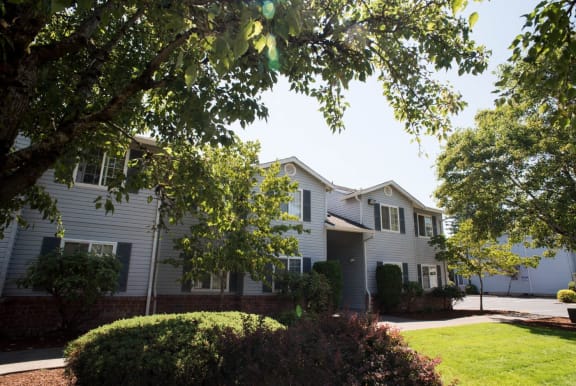 JMW MISSION
JMW Properties is all about homebuilding from start-to-finish. Our goal is to create the most seamless and stress-free process for people to find their home among our properties. Fulfilling both commercial and residential needs, we understand what clients depend on: commitment, follow-through and enduring allegiance. Our locally-based team knows the importance of having people to count on. We're devoted to developing stand-up relationships with local partners, clients, residents and moving forward in building a better Portland together.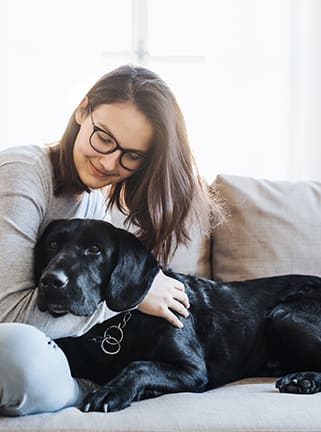 COMMERCIAL, RESIDENTIAL
& THEN SOME
We manage them all. Aside from our standard listings, we are continually looking forward to new projects that help support our neighborhoods. We're currently working with the city on Food Cart Pods that will help support our joined community efforts and keep our entrepreneurial city booming.