COMMERCIAL
JMW PROPERTIES
JMW oversees over 177,000 square feet of commercial space in both Medford and Portland, Oregon, and now Evanston, Wyoming. JMW Properties is led by a team of experts in Multi-Family and Commercial Management focusing on budgeting, property analysis, the perfect site selection and consulting.
Our commercial properties range from office, retail and industrial spaces. We also own and repurposed land in the Hollywood District to create our Rose City Food Park. We've recently acquired land in Medford, where we are currently building Off the Rails Food Park to mimic Rose City's success.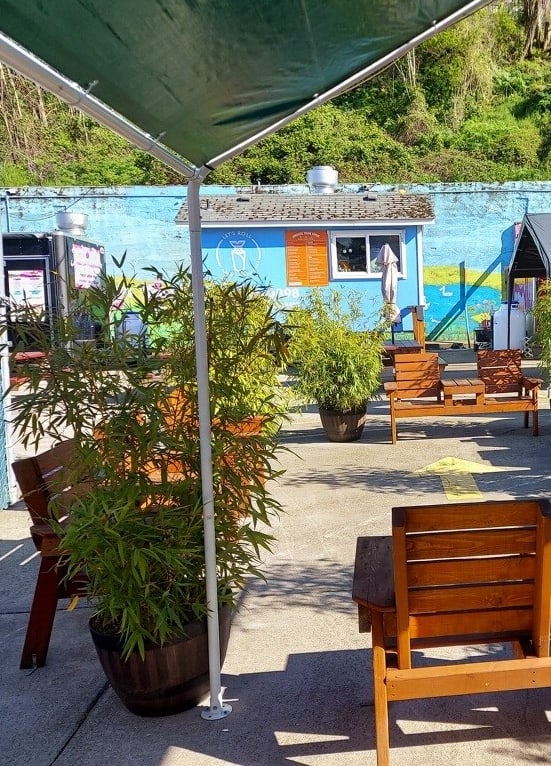 CEDAR COMMONS
As our newest development, we are currently building a commercial complex in Medford, Oregon called Cedar Commons. This new establishment includes ground floor commercial space, a large community-oriented food court that hosts up to eight small scale restaurants plus a central bar and taproom. Cedar Commons boasts indoor and outdoor park-like dining spaces perfect for gatherings with our central water feature, located near the active intersection of Cedar Links Drive and Farmington Avenue.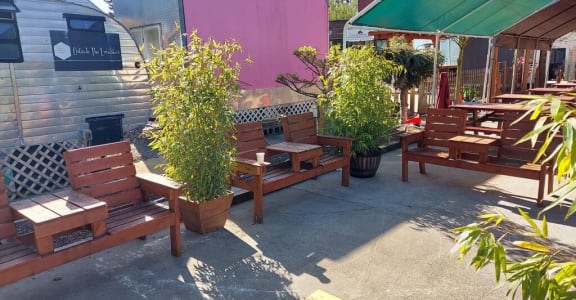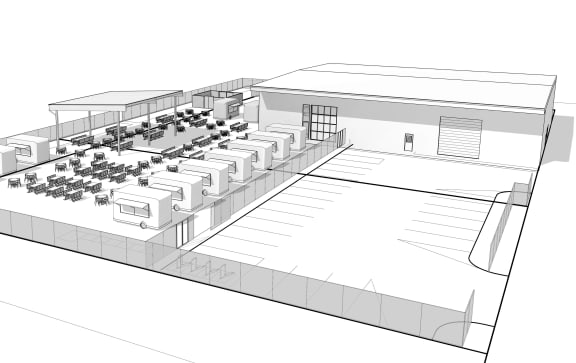 OFF THE RAILS
Off the Rails Food Park was founded with one simple concept: local support. We are creating a space for the tastiest Medford Food trucks with a shaded seating area, full indoor bar, live music and special events hosted in our pavilion. Join our family and pet-friendly hangout as it will be a great spot for lunch, dinner, get-togethers with friends or a great place for a quick eat after a long day. On the corner of North Fir Street and West 3rd Street in Medford, Off the Rails Food Park will be a great place to relax and unwind.
Construction to start winter 2022 and be completed spring 2023.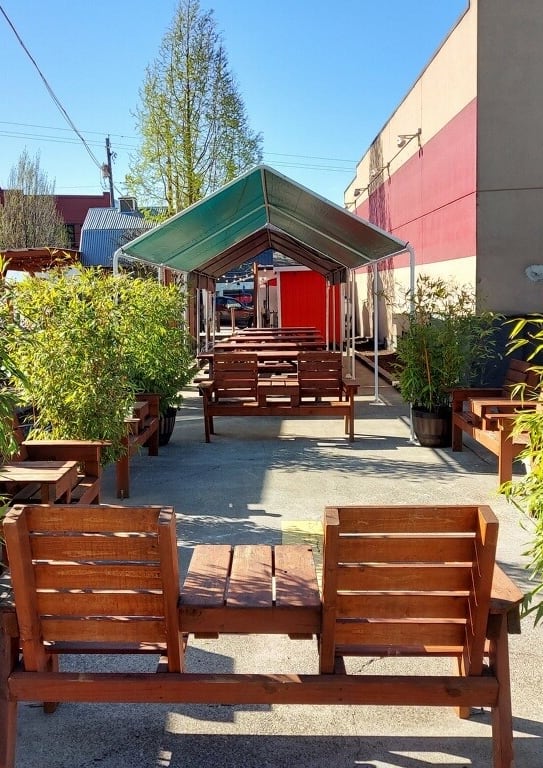 LIVE WITH US
Explore our Residential Properties in action. Located in Oregon and Washington, our properties are central to it all – city life meets the beautiful PNW outdoors.